Global FPS with 100 million users worldwide
Point Blank is Zepetto's masterpiece, a global online FPS game enjoyed by
over 100 million members worldwide.
Point Blank is currently in service in over 100 countries and is rated as the most influential FPS game
in the world by its popularity in Southeast Asia, Central and South America, and Europe.
It is the first-generation FPS to enter the overseas market and is loved as a national game
in Indonesia, Thailand and Brazil.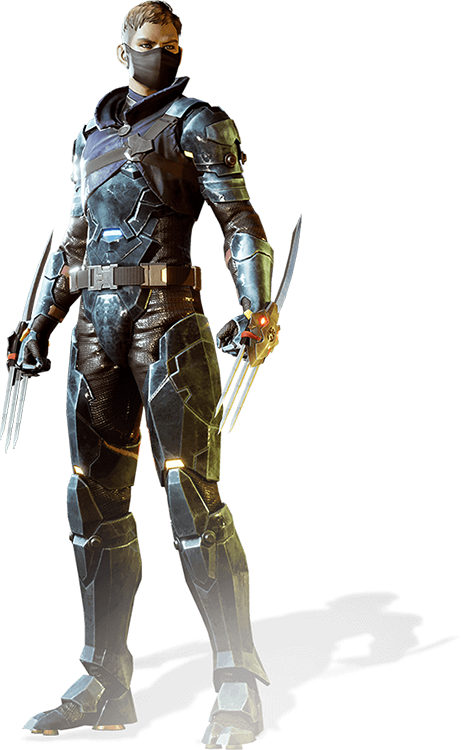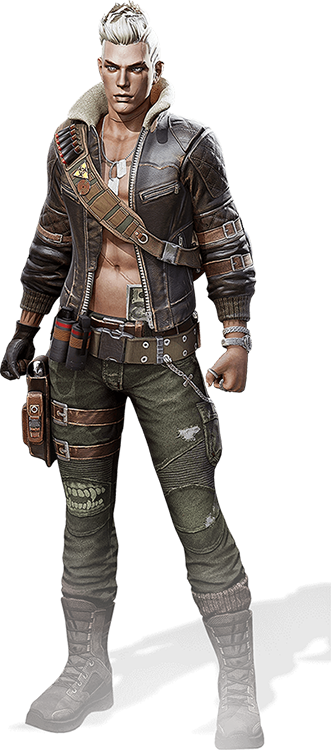 SYNOPSIS
An era of rapid change and development. In developing countries, too much time grew into a great power,
and many side effects occurred, and the side effects led to a severe labor shortage along with a lower fertility rate.
The government has introduced foreign labor inflows as a solution, but it is confronted with its own supporters.
The conflict has deepened.
If you can not get it, you are about to start a full-scale battle between the Free Rebels camp and CT-FORCE who wants to defend theirs ...
FEATURES
EXTREME BLOW AND HIGH SPEED
- Impact at your fingertips Strong blow, high speed
- Realistic battle scenes on low-end PCs based on Zepetto's iCube engine
A LIVING BATTLEFIELD
- Maximize physical battlefield feel by interacting with vehicle explosion, destructible surrounding objects, and moving objects
- Various play strategies using background objects that move and change over time
VARIOUS MODES AND MAPS
- Various game modes and missions, including individual, group, destruction, bombing, and challenge modes
- Various maps designed to attack various routes based on actual locations
- Combat items that enable rich weapons collections and strategies
ESPORTS COMPETITION TO COMPETE WITH USERS AROUND THE WORL
- Unique naming system, personal growth system, clan service
- Global esports competitions (PBIC) where national teams meet every year!
MAJOR SERVICE REGIONS
INDONESIA
PHILIPPINES
THAILAND
RUSSIA
TURKEY
CANADA
VENEZUELA
BOLIVIA
BRAZIL